An ISO standard sets requirements that an organisation must meet in order to obtain an ISO certificate. But how does it work exactly, what are the steps you need to take?
Determine your approach
The first step towards your ISO certificate is to determine how you want to approach the project. The most prevalent ways:
Purchase the standard and implement it independently;
Attend a training course;
Support by an external consultant;
Use the software tool of My ISO Genius.
Purchase the standard of your ISO certificate of choice
In order to be able to comply with the standard, it is important to first purchase the standard (if you want to work with it yourself!). In The Netherlands you buy this via www.nen.nl. Get the standard and read it extensively to determine which requirements you need to meet.
Inventory
Then you continue on the road to your ISO certificate: make an inventory of how work is done. What is already present? What still needs to be done to meet the standard requirements In this step, we establish how work is done in the company. What is already present and what still has to be done to meet the standard?
Documentation for your ISO certificate
You then start to draw up documentation. In this phase, you want to meet the standard 'on paper', so you put your procedures on paper and possibly a manual if this is not yet available.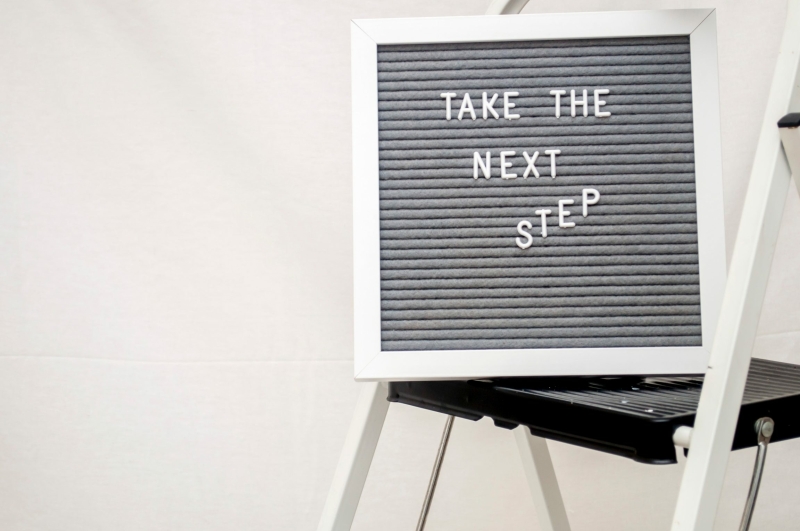 Keep records
Next of the steps is to start working with various registration files that almost every standard requires. Examples are supplier assessment, risk analysis, corrective measures, complaints, customer satisfaction, etc. You will also actually use and analyse the data, because with this you can steer or adjust your management system.
The internal audit
Almost all management systems oblige an organisation to perform internal audits. Apart from this obligation, an internal audit is the moment for you to check whether your organisation is ready for the external audit or whether adjustments are still needed. It is the ideal moment to observe opportunities, risks and trends. During such an internal audit, we look at how the management system functions and whether it complies with the standard.
The management review
The management review is one of the most important documents within the quality system. The management review assesses the operation of the quality management system. Various subjects such as results from audits and satisfaction surveys, an analysis of suppliers and an analysis of complaints or incidents received are reviewed here. Possible improvement actions are formulated from the analyses. An organisation cannot be certified without a management review that meets all the prescribed requirements.
The audit
Your management system is implemented, your documentation is ready, your organisation is informed, in short: time for the audit. An auditor will visit your organisation to determine whether the management system is effective and whether it is being used correctly, following the requirements for your ISO certificate. At the end of this audit, you will receive a report with the result, the conclusion and any recommendations.
Or: do it yourself
It seems like a lot and quite complicated. But it is not that complicated, especially with the right guidance and support. Even better: you can do it yourself. My ISO Genius is a software tool that allows you to go through the ISO certification process yourself and thus obtain your ISO certificate independently. The tool will help you discover what the standard of your choice means and guide you through each step on your way to certification.  You prepare yourself effectively for the external audit where only one outcome is possible: you obtain your ISO certificate. A rather pleasant side effect: by doing it yourself, you save a lot of money. It will also save you a lot of time on research, because My ISO Genius has already set everything out for you. Want to know more? Request your free trial period of 14 days now and let yourself  be surprised by the easy use!